Wow.
FAM (Familiarization (hosted) trips) are meant to wow and truly showcase the best that the host has to offer and this trip certainly wowed me! 10 days in the south of France may be too short for some, but with a great, well thought out itinerary, it can be quite fun and intoxicating…pun intended.
Hosts:
INTERCONTINENTAL BORDEAUX – LE GRAND HOTEL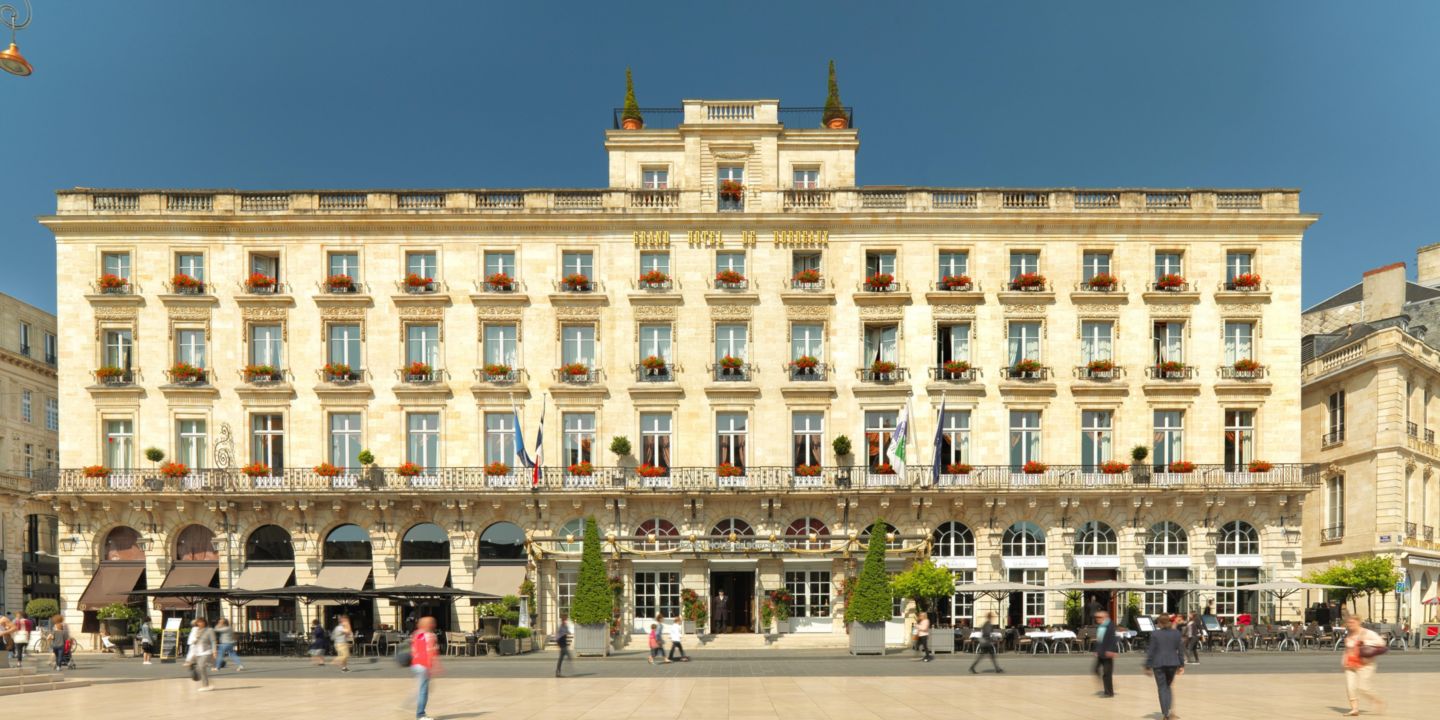 **more about my stay at IC Bordeaux
INTERCONTINENTAL MARSEILLE – HOTEL DIEU
**more info coming about my stay at IC Marseille
INTERCONTINENTAL CARLTON CANNES
**more info coming about my stay at IC Cannes
Logistics:
International flight to Bordeaux (BOD), regional flight to Marseille (MRS) on Air France, TGV train ride from Marseille to Cannes, then international flight from Nice (NCE) home.
Would I do it again or recommend this itinerary? Absolutely!! I love the south of France with all it has to offer whether in high, low or shoulder season.
Contact me to discover your very own France…